Finally I have the best excuse to write a blogpost in english for once, so the good-looking couple on the photos can actually understand what I'm babbling. Amy and her husband contaced me for a couple shoot that I wanted to do in Edinburghs beautiful city during my vacation there in April.
In case you want to do some caching up, here is part 1 and part 2 of my little traveldiary about our trip to Scotland.
If you like lovely little streets with old brick houses and flower boxes outside you will love the place I picked for the photoshoot.
It's called Circus Lane and compared to what I've seen, it's probably the most charming street of Edinburgh. When I arrived there I was actually amazed that it looked as beautiful or even more beautiful than on Instagram.
Amy and me arranged all the details up front so I wouldn't have to bother with it while already busy seeing everything Edinburgh has to offer. We chose to do the photoshoot early on a sunday morning. When I say early I really mean it! I got up at 4:30am even though the bed in our hotel was very comfy.
I really think the photos are worth leaving the bed so early on that day and I hope you enjoy them.
If you are interested in working with me in Scotland, Austria or anywhere else please don't hesitate to let me know!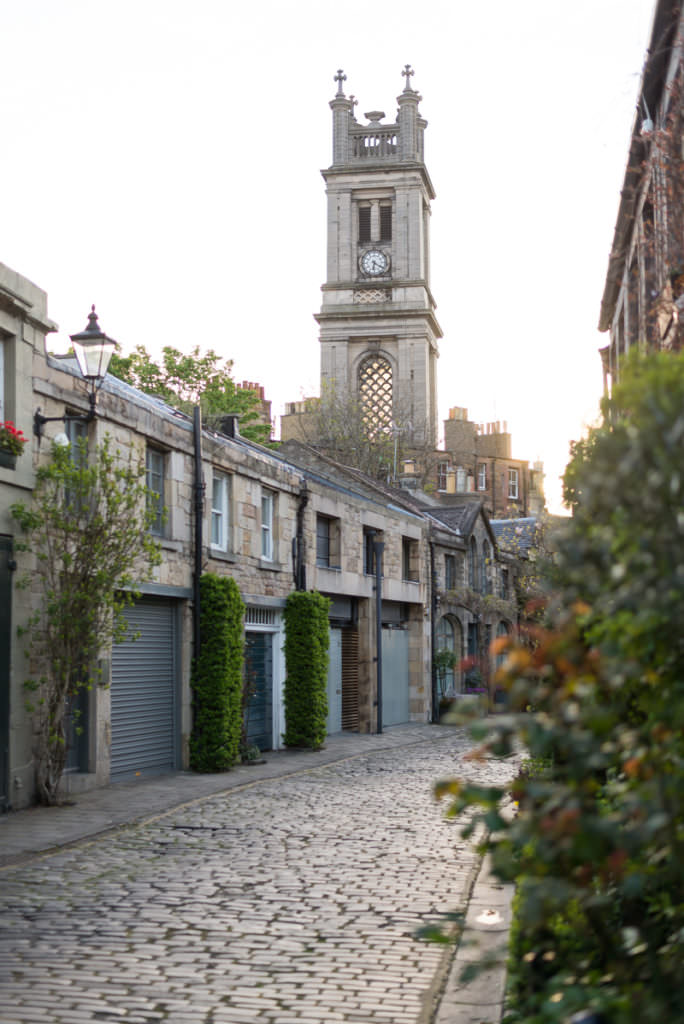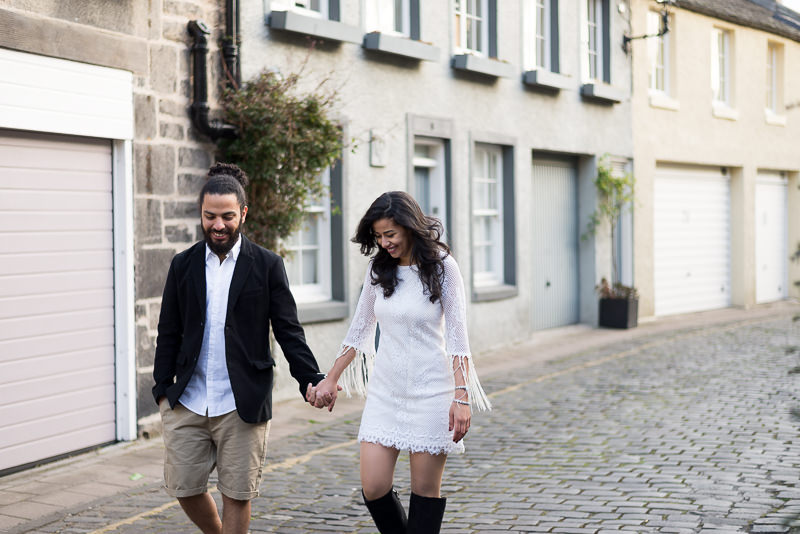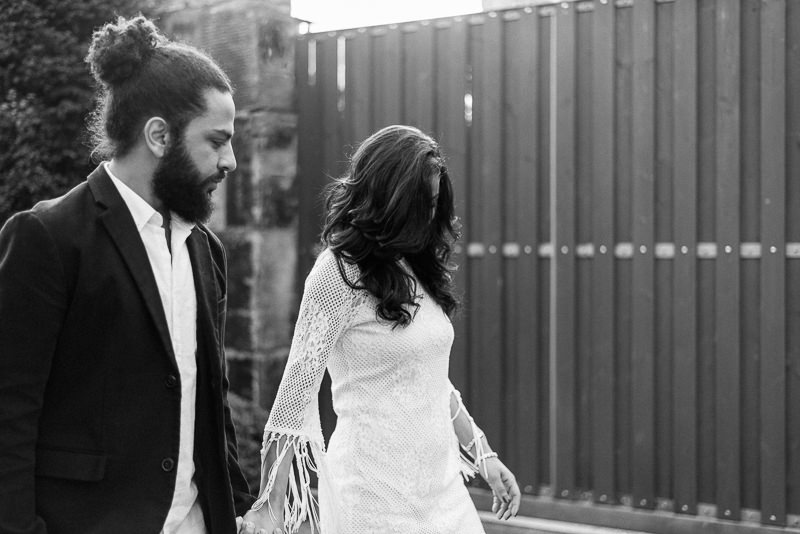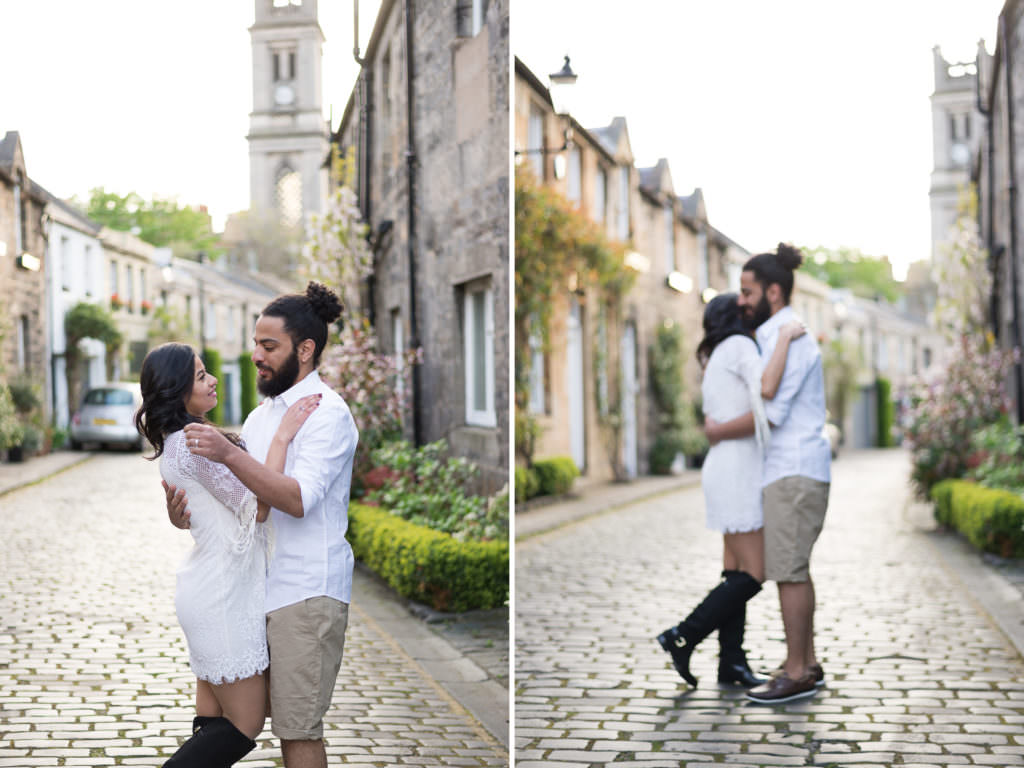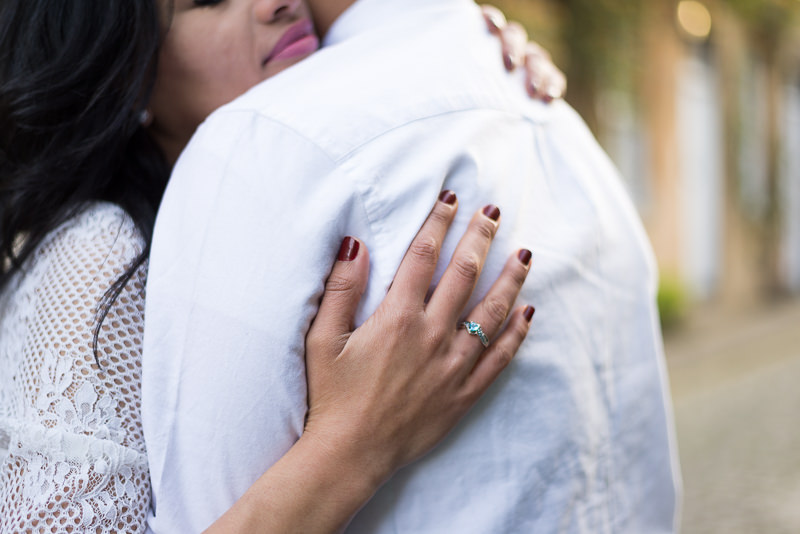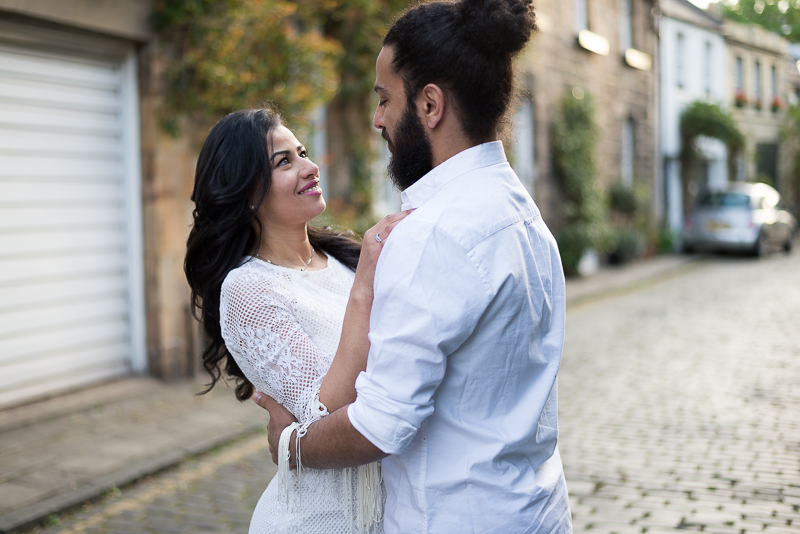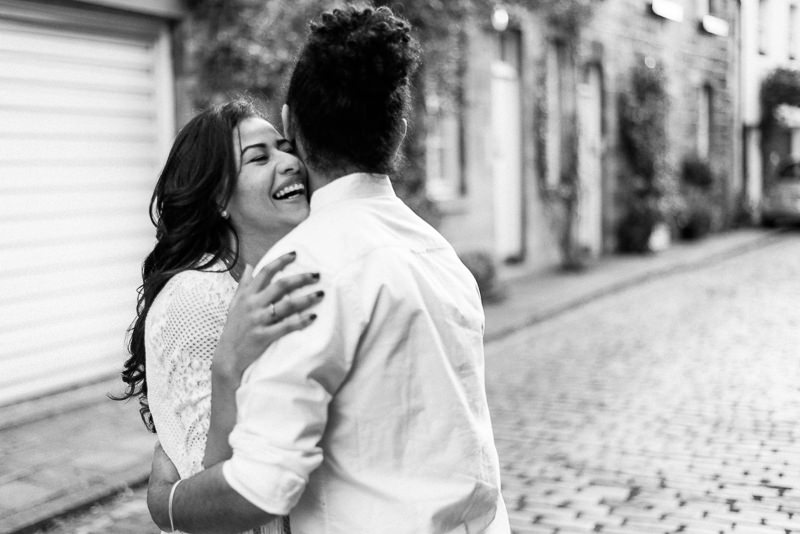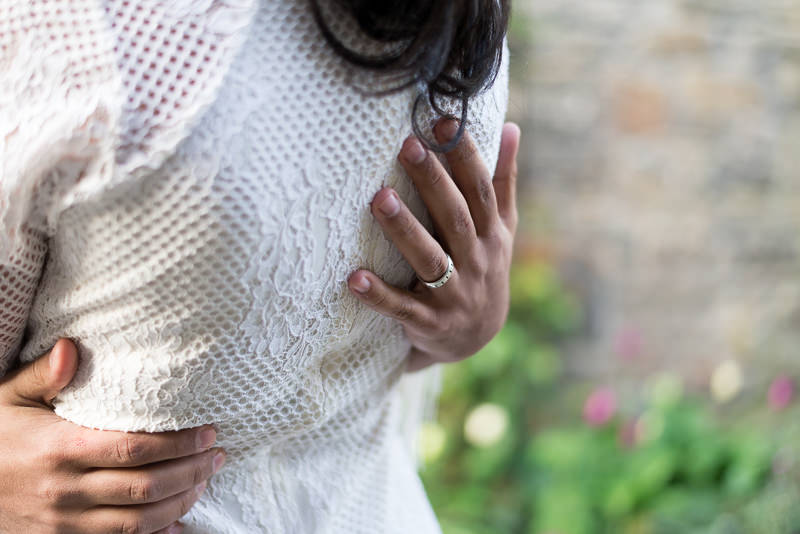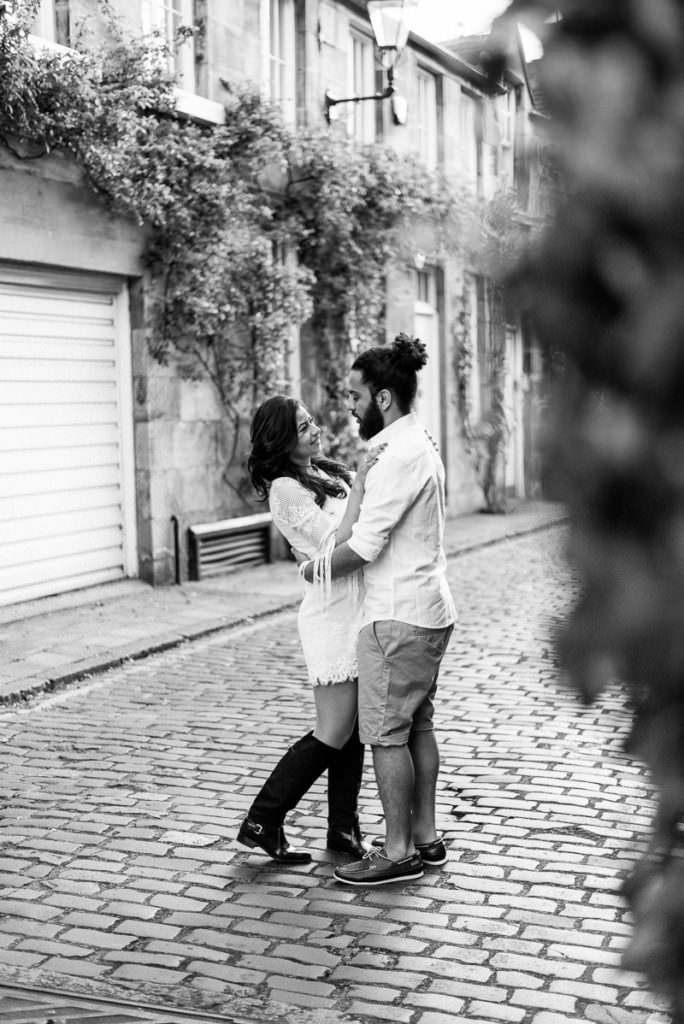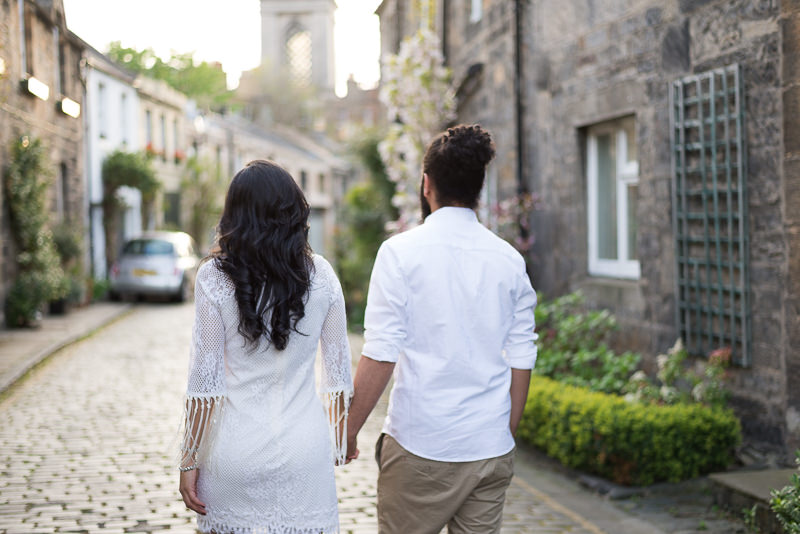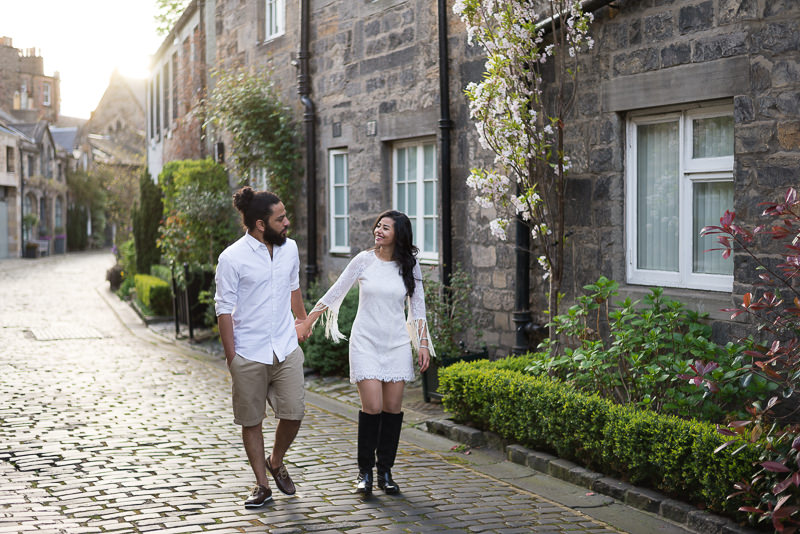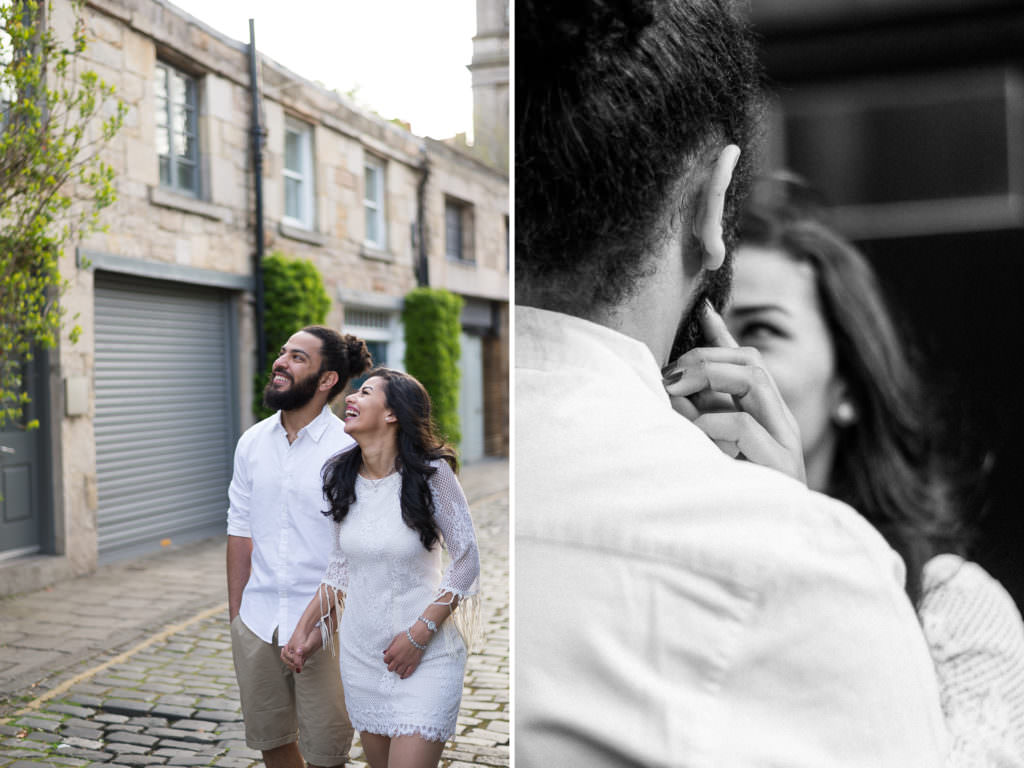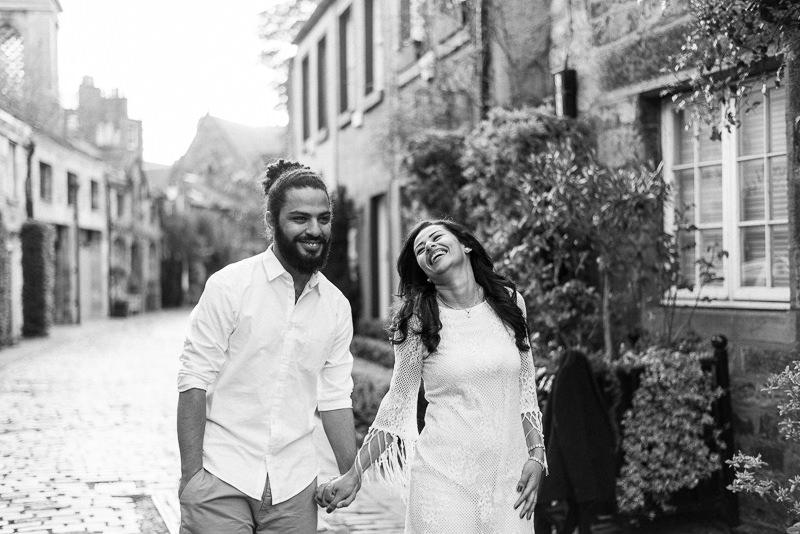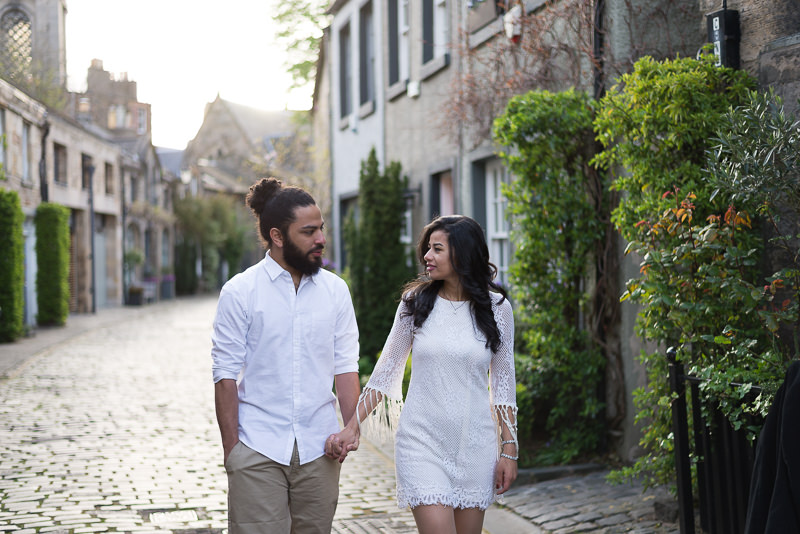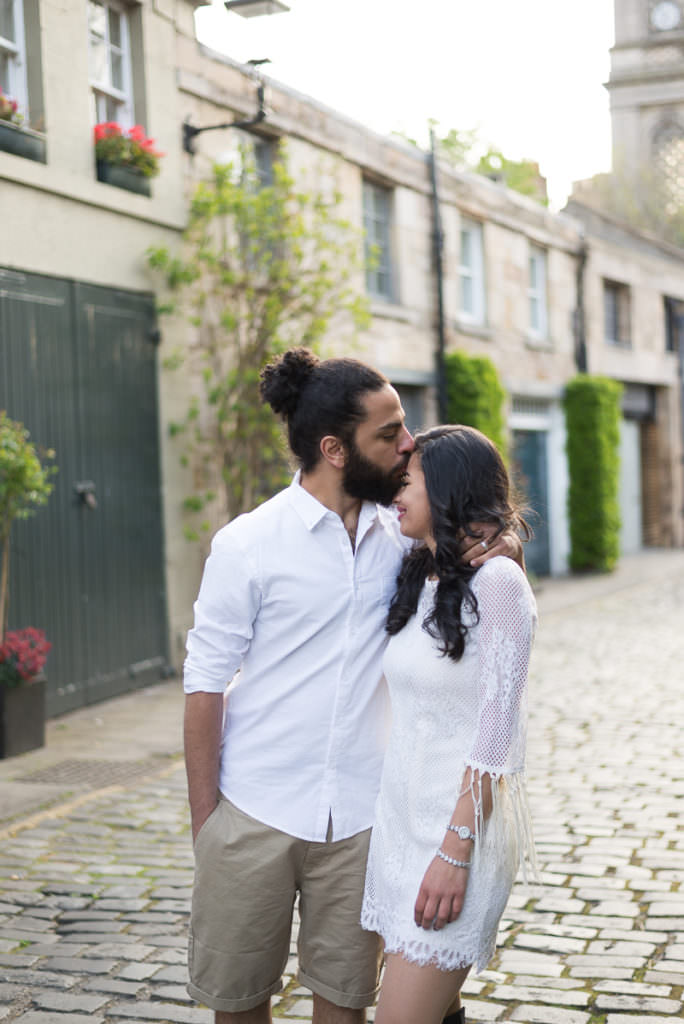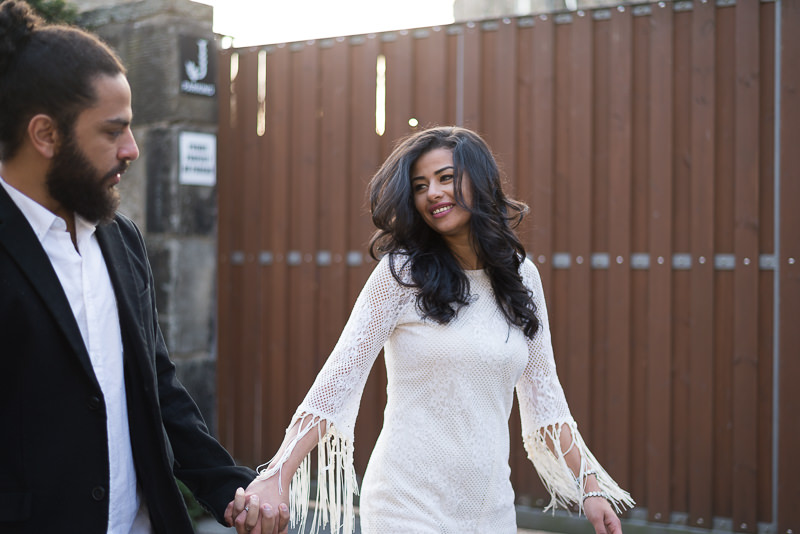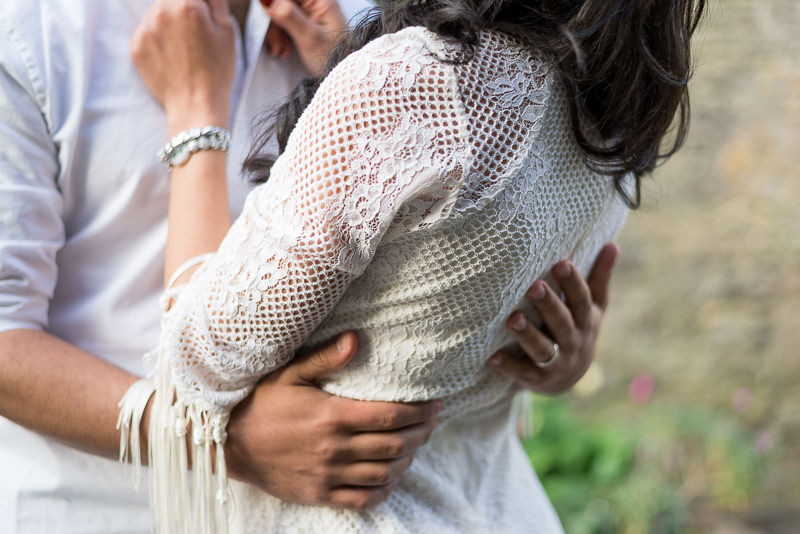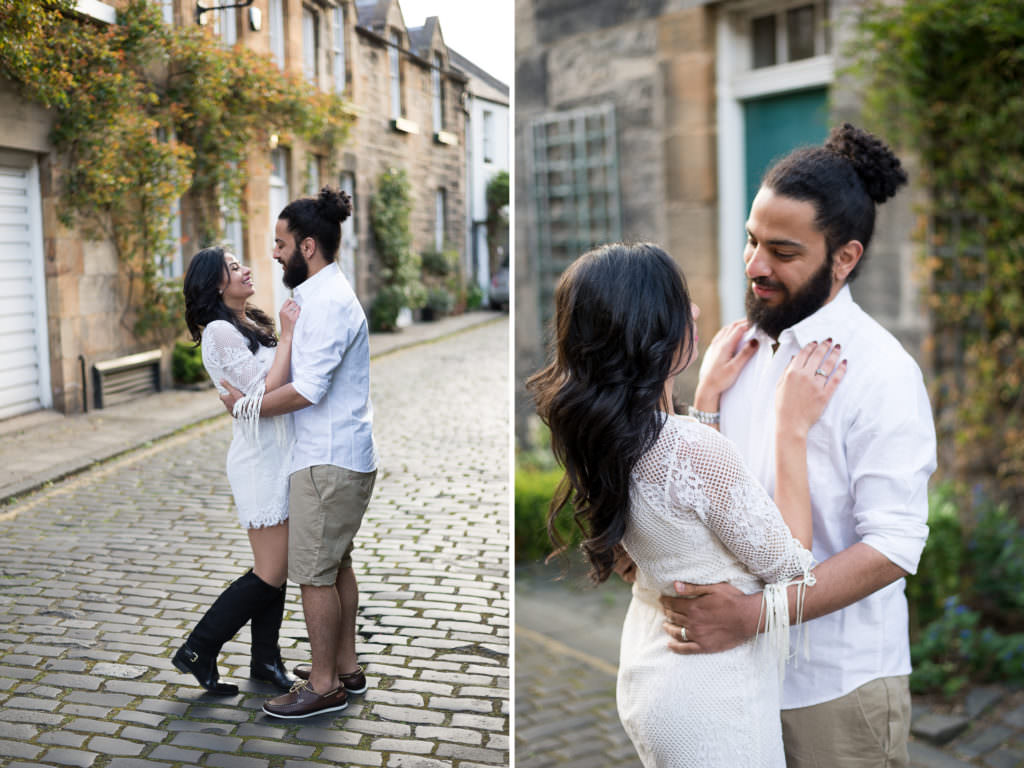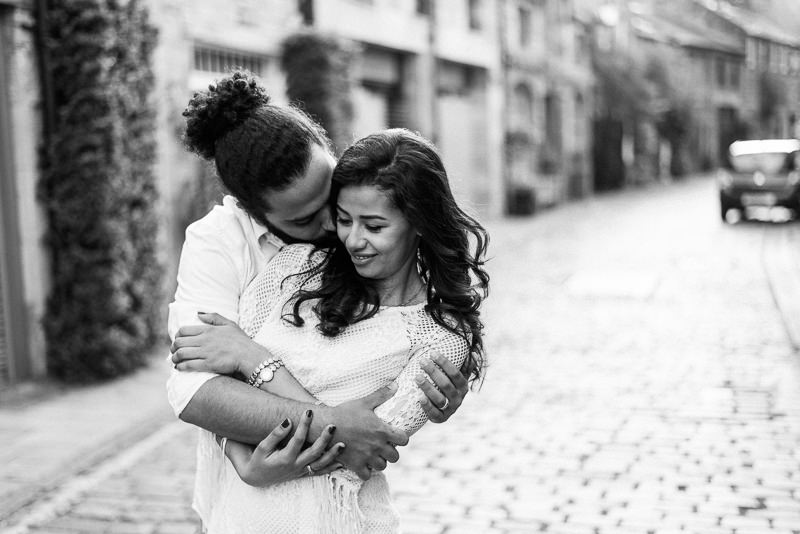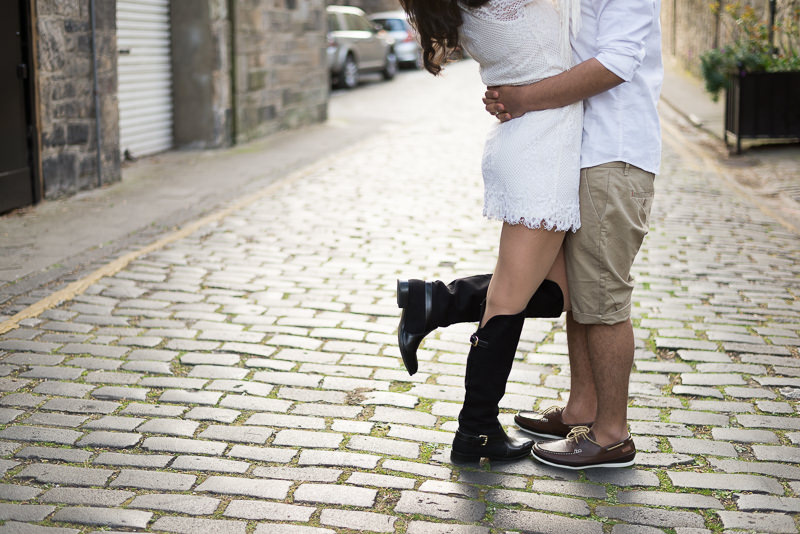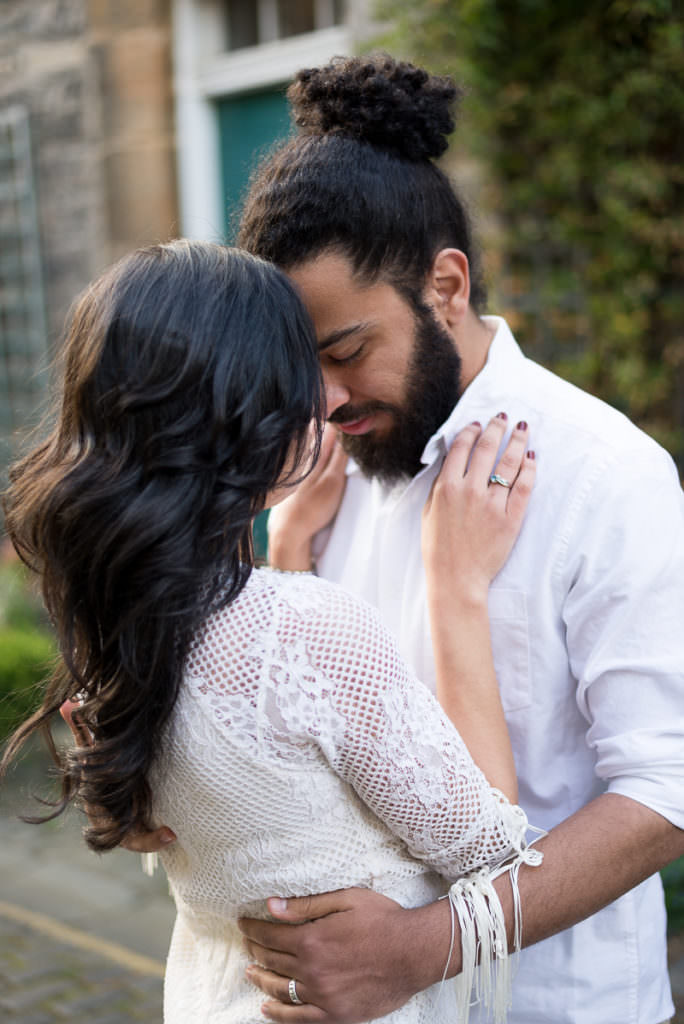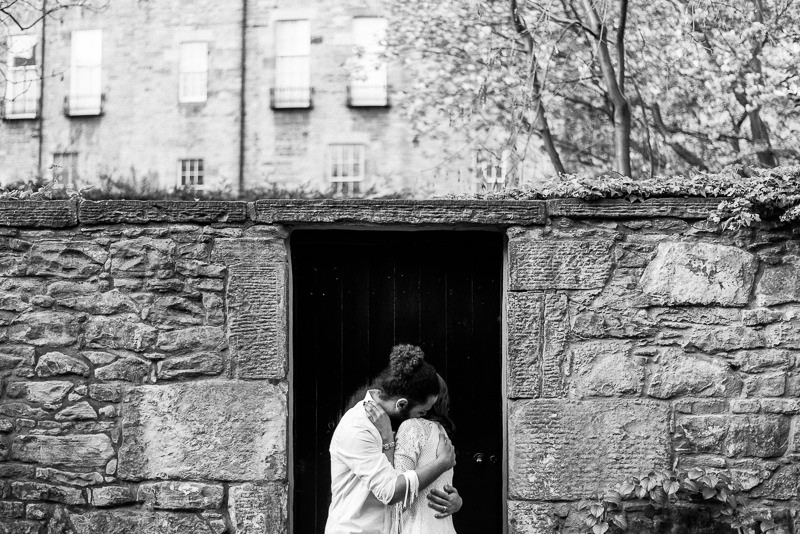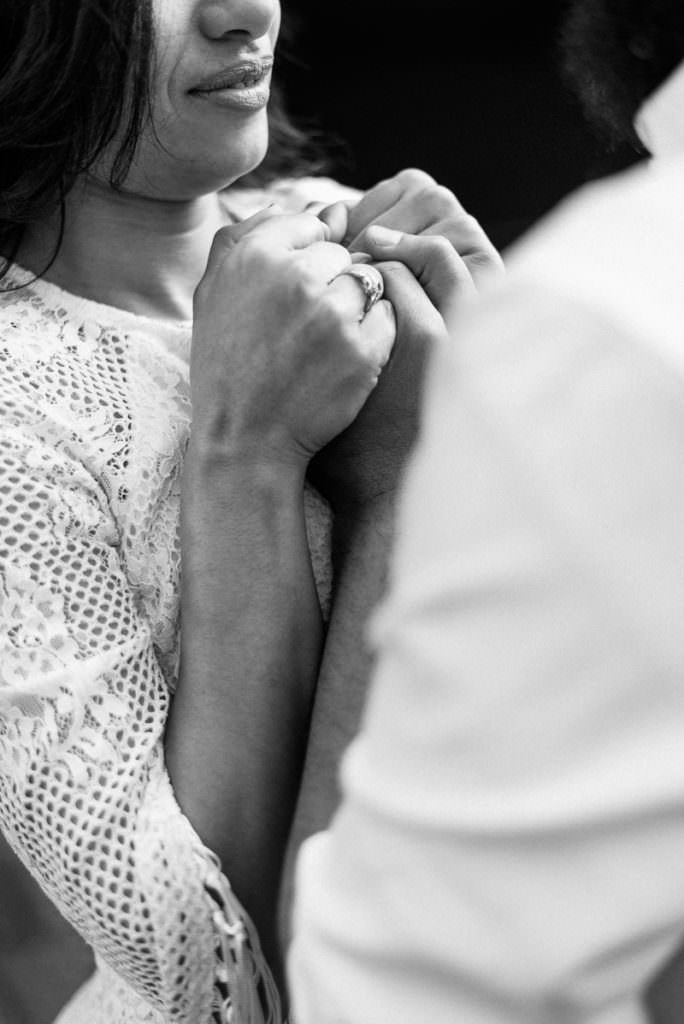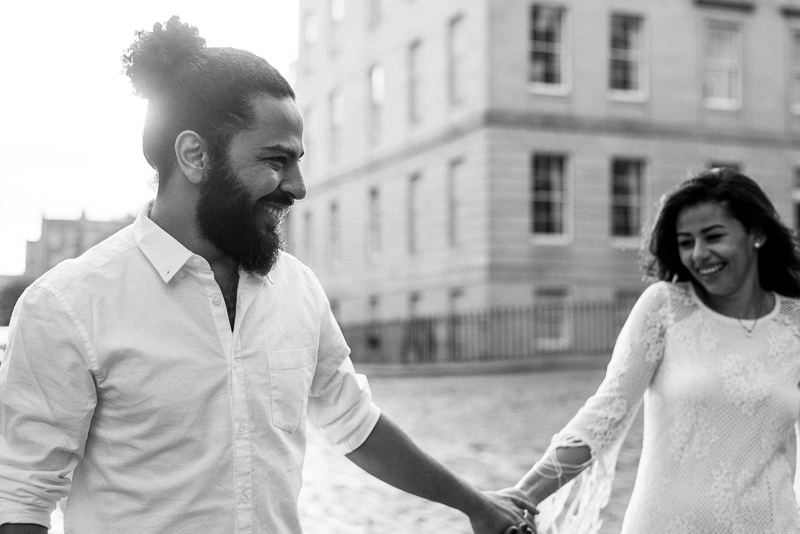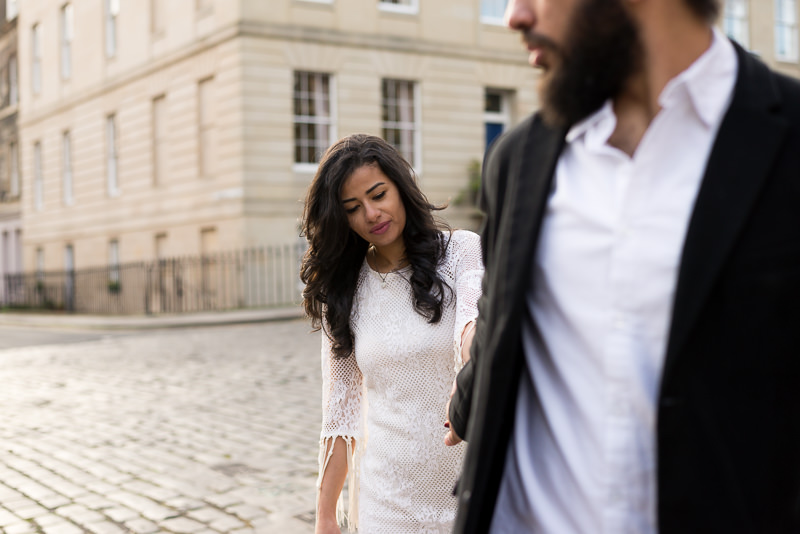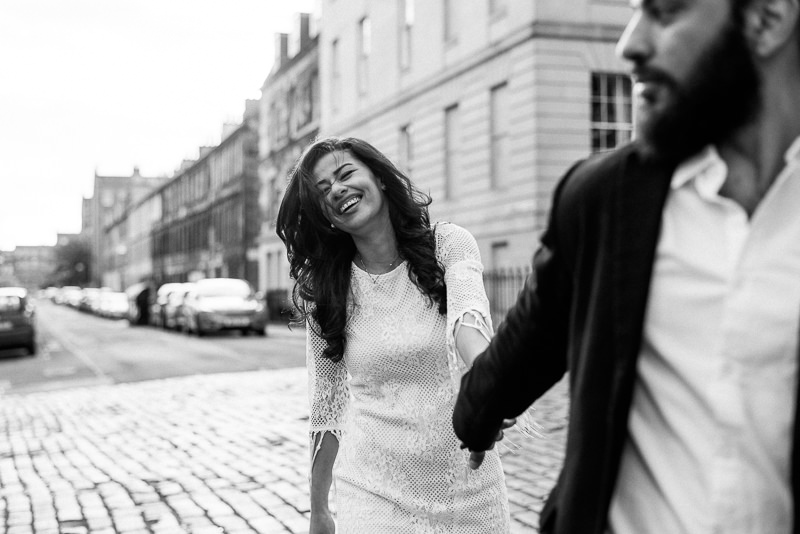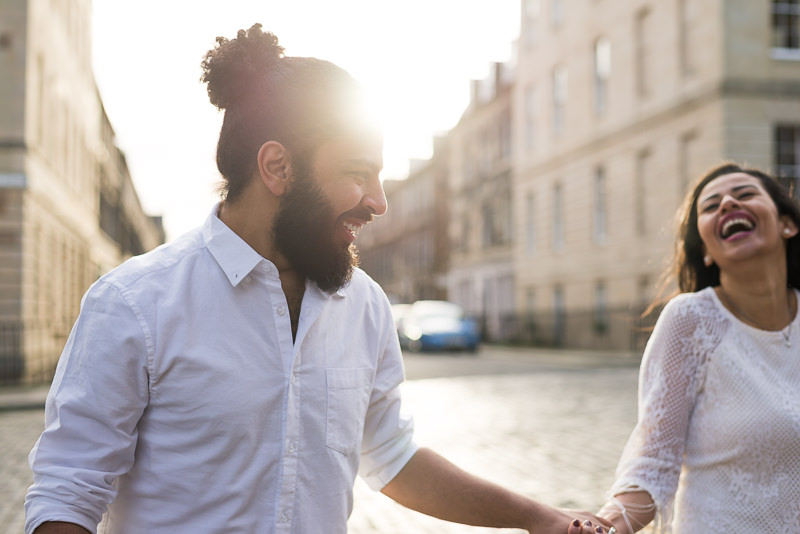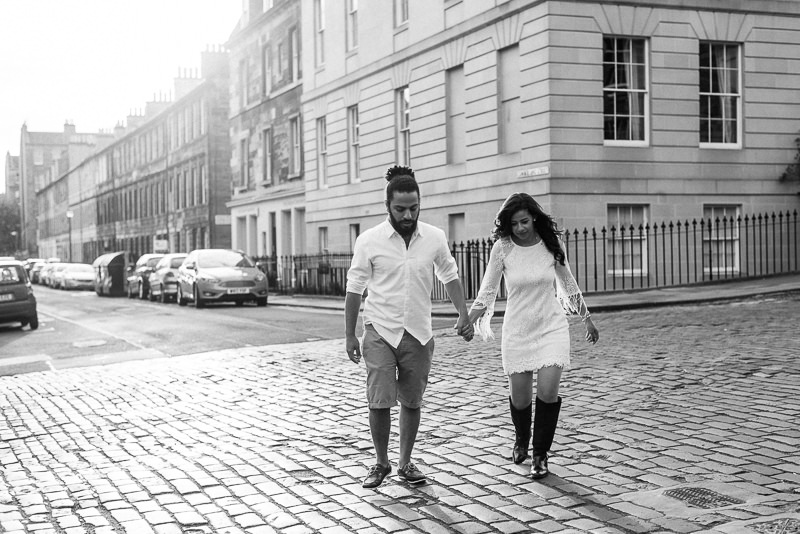 Merken
Merken
Merken
Merken
Merken
Merken